SQ series full cone spray nozzle
1.Spray nozzle is characteristic of the square to produe solid cone shape spray, spray area into a square,
jet angle for the 40-150degress.
2.SQ spray nozzle can be in big square range of pressure and flow rate distribution produced under uniform,
droplet size for medium to partial big spray.
3..The uniform distribution from unique blade spray design, big and clear runners and advaned jet control
characteristic.
4.This spray is very suitable for installation in a complete coverage of the rectangular spray area place.
5.G-SQ and GG-SQ series square spray nozzle has removable cap and leaf, doesn't need to nozzle body from manifolds or branch pipe can be removed and tear open
come down to check these parts. H-SQ series nozzle has removable blades.
Spray pattern:

Connection method :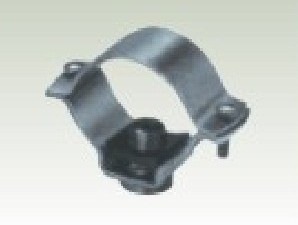 Adjustable ball fittings Split eyelet connector

Performance data:

Nozzle entrance joint NPT or BSPT

73° 77° 70°

66° 70° 64°

70° 74° 67°

79° 82° 74°

62° 67° 61°

75° 78° 71°

81° 84° 76°

89° 91°83°

102°105° 95°
Applications:
Washing/rinsing
Gas scrubbing, washing, cooling
Foam break-up, aeration, deaeration
Fire suppression/prevention
Dust control
Creation/dispersion of drops in chemical reaction processing
Cooling coke,primary metals and other materials